Six ways to maintain your watch--The second chapter
According to the three points introduced in the last article. I am going to talk about the rest of the three ways to maintain the watch.
We in the process of wearing a watch, may be some unknown liquid splashed to the case. Generally marked WATER RESISTANT "or" WATER PROOF "waterproof, magnetic, anti-seismic mechanical table. In fact, any watches are afraid of washing hot water bath, car washing, washing dishes, hot spring, etc. High temperature, hot water, soapy water and chemical lotions are easy to make the waterproof gasket aging deformation, or watch internal water mist, which will cause mechanical watch internal parts and movement of water rust, whereby making the watch worse chronic damage. In addition, the mechanical table in the water must not pull out its crown, otherwise the watch will directly water. Watches in the prescribed range of waterproof degree is different.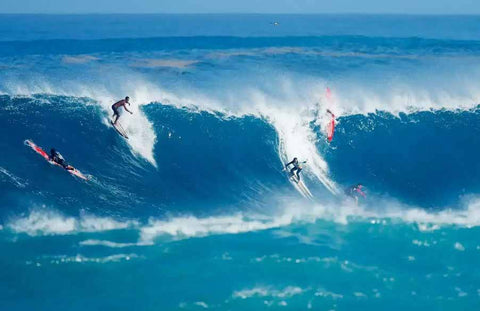 For instance, waterproof depth in 10 meters -50 meters, is the daily life with waterproof level. It can prevent sweat, accidentally touch the rain or wash a face when the water drop, but it can not be used for bathing, swimming, diving and other circumstances. Swimming, snorkeling and surfing are possible at water depths ranging from 100 to 250 meters.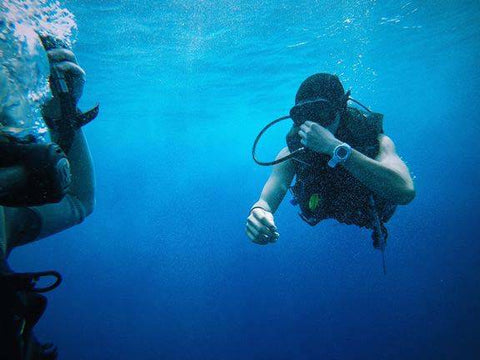 Do you have the habit of wearing a watch to sleep? In fact, if it is a luminous watch, and you wear a long time to sleep, which will bring adverse reactions to your body. Because the luminous watch, which contains the pointer and dial of luminous material, is a mixture of radium and zinc sulfide. In addition, radium element release rays can stimulate zinc sulfide crystal light, so the human body will be exposed to radium radiation, which will damage your body. That is to say, we must take off the luminous watch when we sleep, away from the human body. If you are not sure whether the watch is luminous table, you need to take off the watch when you sleep.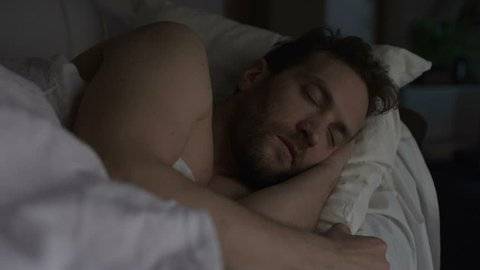 Finally, if we do not wear the watch for a long time, we can not always store it, at least once a month. In this way, the internal parts and movement of the watch can operate normally and prolong the life of the watch. If you have any question.you can contact us.
You'll also like: